Here we will describe our new neighborhood. We'll include pictures of such things as the kid's new school, nearby parks and playgrounds, or any local attractions. We might also include pictures of our new neighbors if we've met any of them yet.

Here we might put a picture of a nearby park.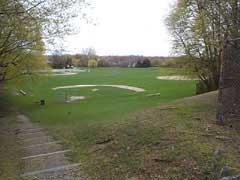 Here's our next-door neighbor.